Went lot 1 to run errand.
Return xavier's library books, catch a breath, sit in the library awhile to read simply her magazine n saw this beauty tip:
My skin is alright but is good to know.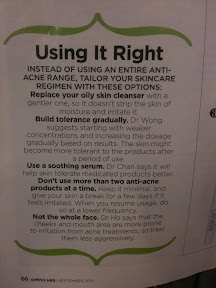 Some more books borrowed for Xavier...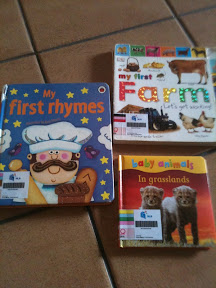 Next go kiddy palace to buy xavier's slipper
Last to ntuc for groceries, brought my own bag, $0.10 is less out from the bill.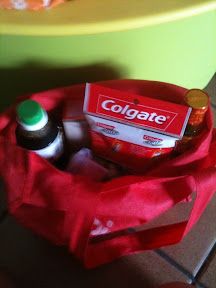 - Posted using BlogPress from my iPhone